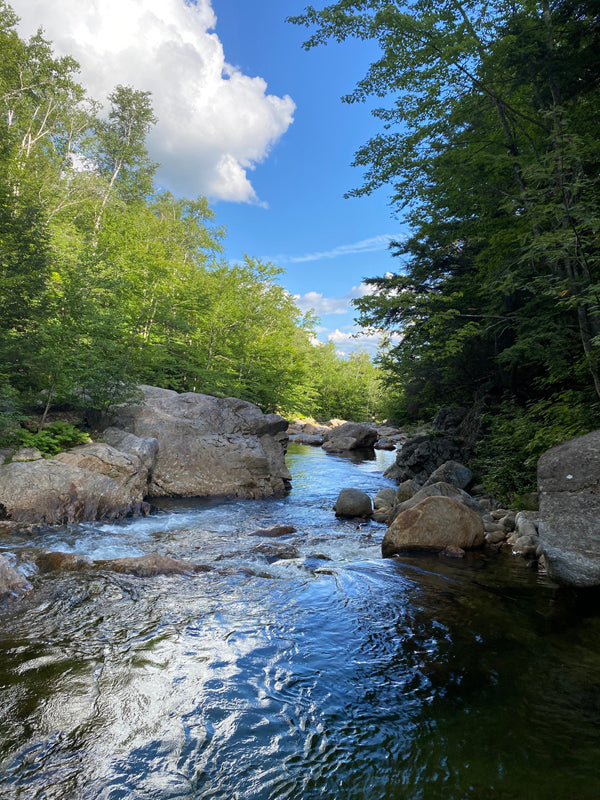 rbt
return policy
Our goal is your complete satisfaction. You may return any unused products for a full refund within 30 days of purchase (minus shipping cost).
Our tenkara rods are built to handle normal wear and tear of fishing, However, in the event of a break, we do carry replacement sections. All warranty claims will be handled on an individual basis.
Please send all return requests and/or warranty claims to bill@redbrooktenkara.com to receive return authorization.
rbt
we live and breath tenkara.
you will find us teaching the method at events all over new england
RBT
protect and conserve
we proudly support groups like Trout Unlimited and Native Fish Coalition in their efforts to protect and conserve the habitats of the fish we love, especially wild brook trout